We are so happy to bring you links to some of our favorite products!  We are often asked what products we use in our homes and so we came up with a list.  Just so you know all the links to Amazon are affiliate sites.  See our full disclosure.  Here is the list of Products that Cate and Nova love and use:  most of the items are only available online -so we put the links up where we find them.
Our Products                       For Home              For Body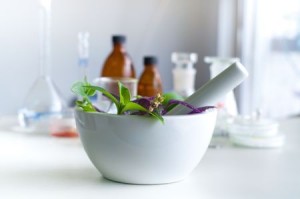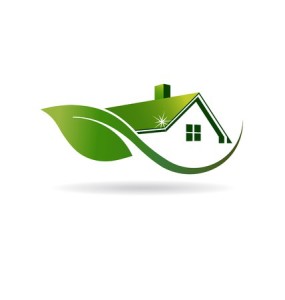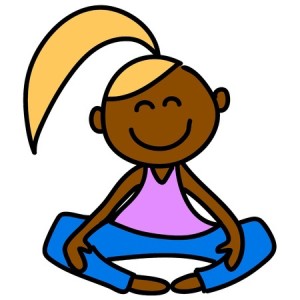 GetPharmacyAdvice.com Products:  
we are so excited and proud to offer our first e-book all about how to take control of your sugar levels and diabetes naturally -starting right now! 🙂

Branch Basics I (Nova) recently started using these cleaning products.  They work well and are super easy because it is just one cleaning solution that is diluted at different portions. It can be used as window cleaner, bathroom cleaner, laundry, dishwasher -and products are great for anyone with allergies, kids or dogs in home!  We both use Mrs. Meyers
 products too -they work great, are so easy to find and order online!

This thing is AWESOME!  We had a cold press juicer previously because we had read that there is more nutrients lost in a regular juicer.  HOWEVER, because of the effort in preparing the veggies and fruits and work of cleaning up after….rarely did we juice! This juicer is easy to use, easy to clean and I thank my mom every phone call for giving me this last Christmas!  Thanks Mom!! 🙂
100% Pure products –we both use products from here including makeup, hair care, face care.  We have loved everything we have ordered from them -except the deodorant (which they removed from their line).  They have free shipping and returns.
  We both use this deodorant and think it works well.  I switch between it and homemade deodorant depending on how I am feeling!
Dr. Mercola's products  I (Nova) have used his shampoo and heart the lip balm.  We get a lot of the pups' additives from this website.  His website is full of informative posts.  And he has a doggie-centric partner Dr. Becker .
 Auromere toothpaste and mouthwash.  These come in mint and mint-free versions.  The mint-free tastes like black licorice -just a warning for those who don't like licorice!  We have found these online and at Whole Foods.
–Yeah, so Catie and I have been discussing how we try to use all these natural products in our environment and then realized that tampons (which are all up in your personal space) are full of toxins!  We would recommend switching to Organic cotton tampons -especially if you suffer from recurrent UTIs, yeast infections or general discomfort.
 We both use this every morning -especially helpful when travelling!  Here is some info about the Neti Pot